Graduation/Birthday Party Package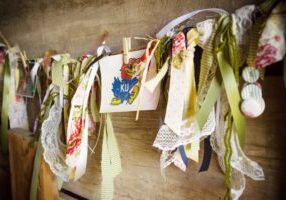 In Season (May through October): Weekends only: $1000
Banquet style tables, white on white wooden chairs with a padded seat, and black or white linens for up to 100 guests
Indoor bar
Galvanized wash tubs for drinks
Drink containers for water, tea, or lemonade served on vintage wooden ironing boards
Raised pie or dessert serving trays
Table for the cake
Freezer space for up to 1000 lbs.
Three door extra-large refrigerator
Various unique photo opportunities
Use of the barn and surrounding area
Parking attendants on the day of the event
Use of fire pit if weather is permitting
Four Hours included in the price
Option to rent extending hours
Intimate or Pop-Up Ceremonies
During these troubling times wedding ceremony option have changed. We are here to help you plan and execute an intimate ceremony that follows all of the state recommendations for safety.  You can still have a beautiful  ceremony with intimate friends and family, take some fabulous photos and save money in the process.
We follow all state protocols (which are ever changing), for wedding venues in the state of Kansas.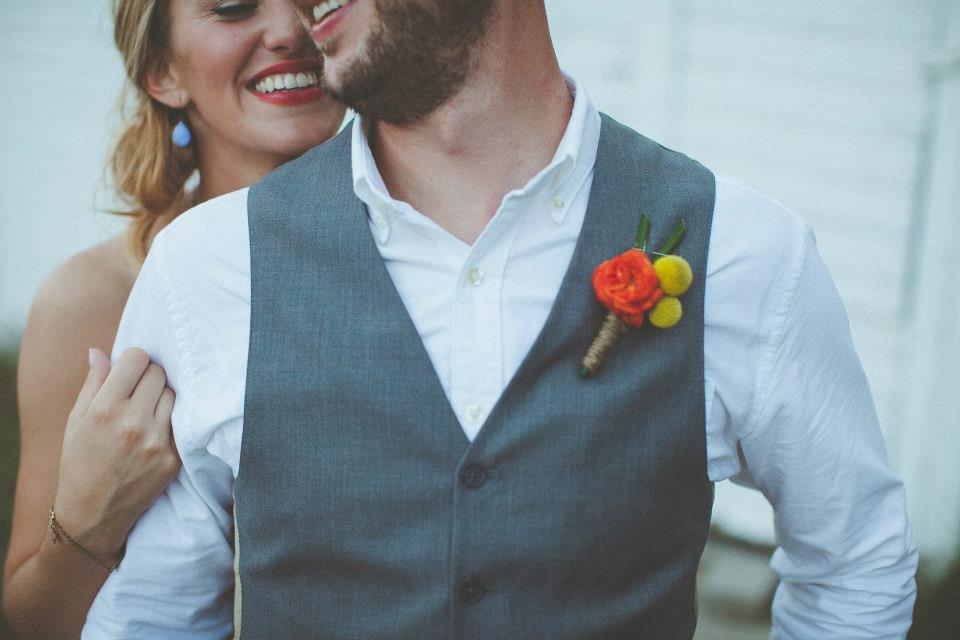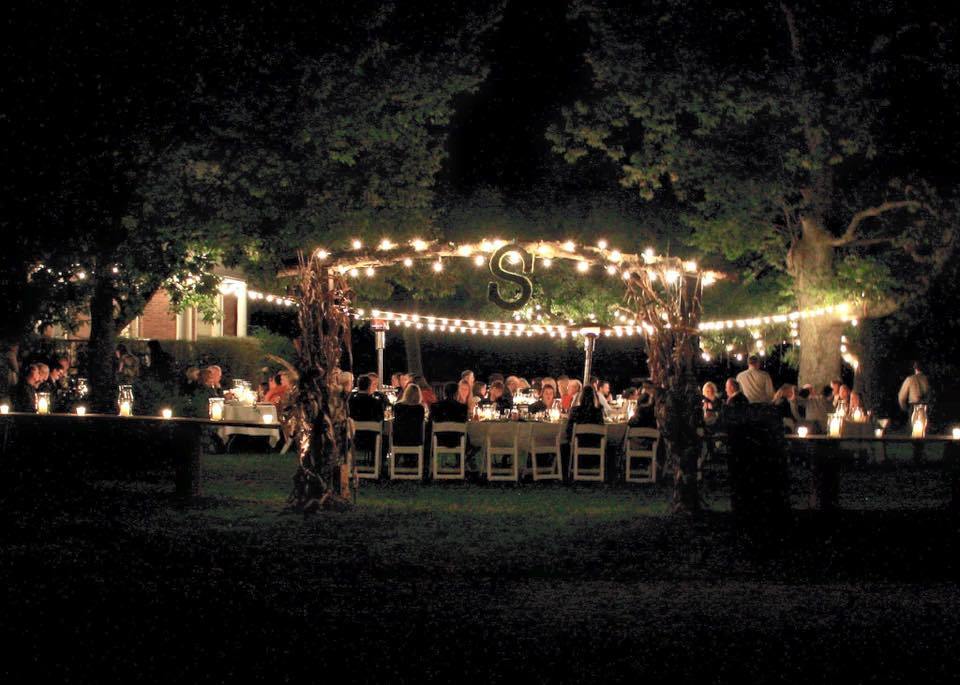 Wedding Flow
Many couples choose to have their ceremony outside the barn, dinner on the terrace under string lights, and reception inside the barn. Others choose to have both their ceremony and reception inside the barn and yet others choose to have their ceremony on the terrace and dinner inside the barn. The sky is the limit!
Preferred Vendors
Take a peak at our Preferred Vendors to find out which vendors we love. We have worked with these vendors many times and encourage you to take advantage of their experience at the farm. However, you are welcome to choose any vendor you would like!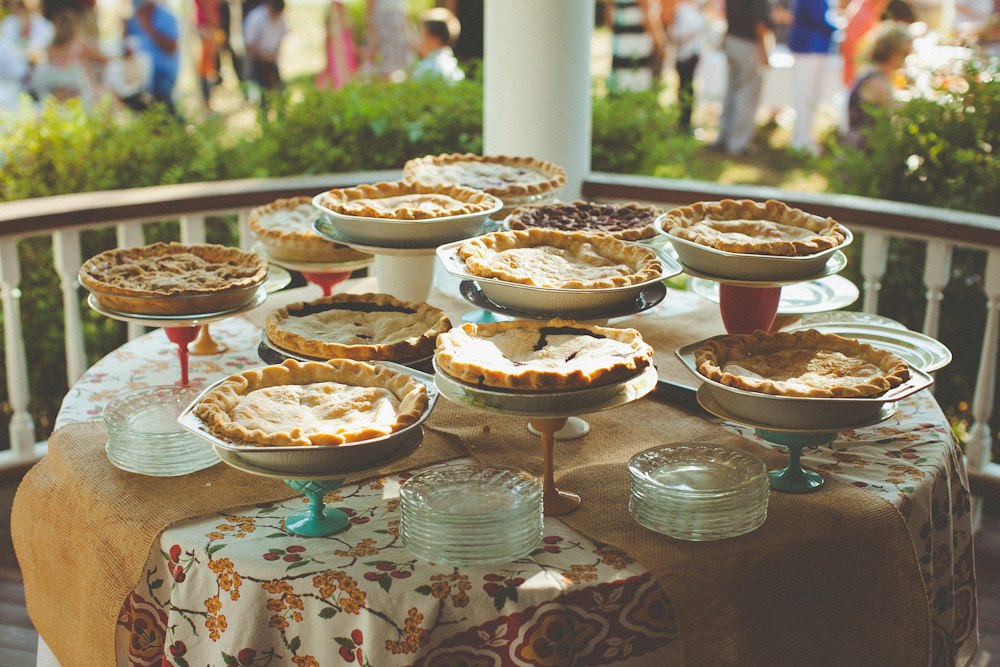 Schedule a Tour
If you are interested in holding your wedding or hosting an event at Historic Taylor Barn (available May-October), contact us to schedule a tour!